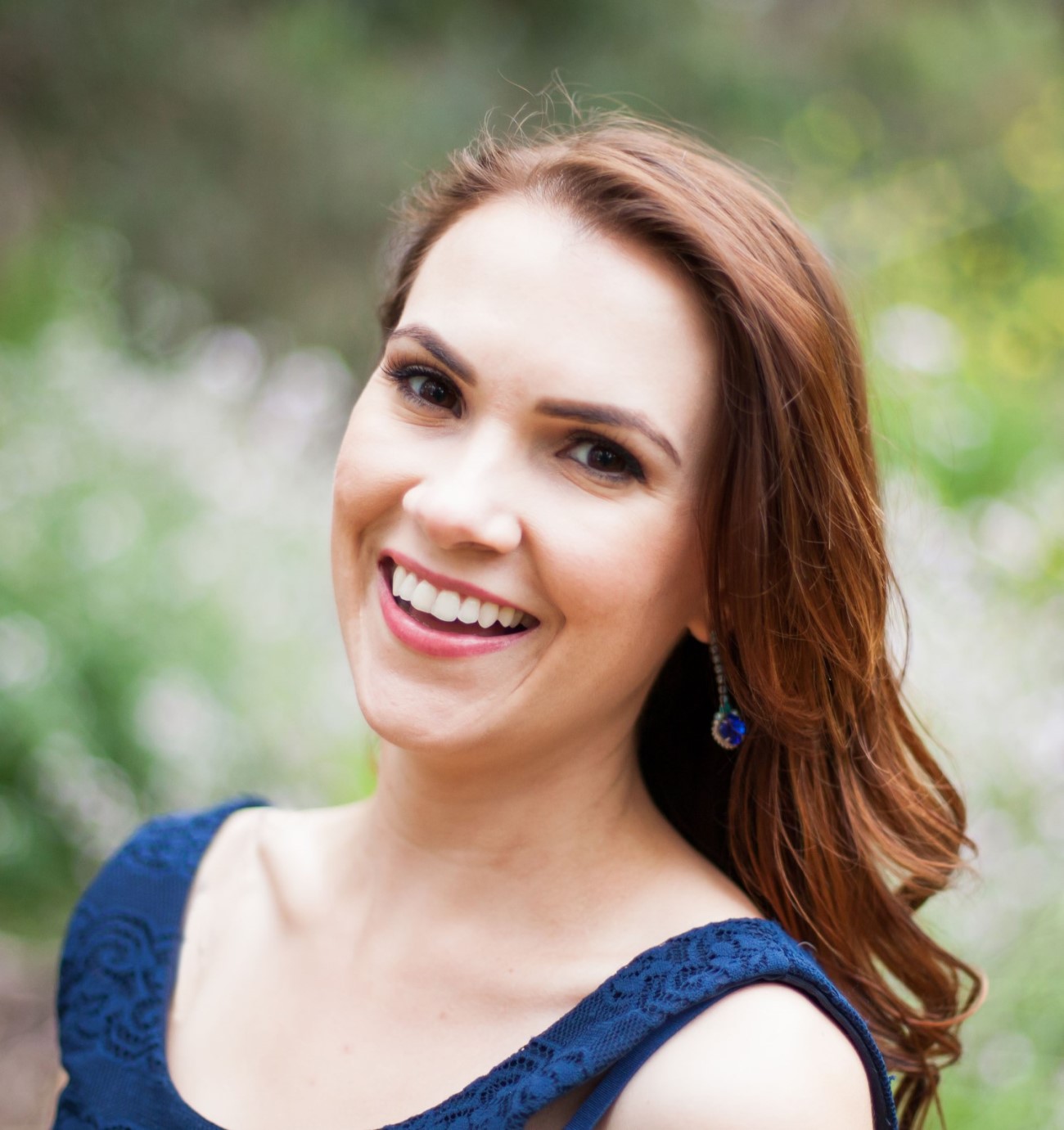 What we do
Moonlight Skin & Beauty is a skin spa featuring facials, peels and eyebrow services. Angella Brackin is a skin care and beauty specialist who focuses on maximum customization based on each client's unique skin needs, and who works to create the most healthy, glowing skin possible.
Skincare Services
Our Custom Facial Services
Custom Facial
A customized treatment that targets aging, acne, pigmentation, dryness, dullness & more
Custom PLUS Facial
A hyper-customized treatment that targets all personal skin concerns, and adds cutting-edge technological treatments
Book your Appointment
Scroll through our services and pick your treatment. You can call, text, or book online.
Come in for your Treatment
Come prepared: bring products and medications you are currently using, wear comfortable clothing, and prepare to relax afterwards!
Off You Glow!
Leave with glowing skin & learn how to keep your skin healthy all year long.
Working Hours:
Tuesday, 10:30-5:30
Wednesday, 10:30-5:30
Friday, 10:30-3:00
Saturday, 10:30-3:00
*by appointment only
Visit Us
345 S Coast Hwy 101 Ste O
Encinitas, CA 92024
(760) 445-7214